Founder Story: Pan Am World Services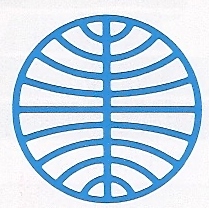 Pan Am World Services (PAWS) was founded on September 5, 1979 as a new wholly owned subsidiary of Pan American World Airways.
PAWS was actually a consolidation of several contract services divisions created by the parent company since World War II.
The Aerospace Division began with the company's first operations and maintenance contract – for the Air Force's Joint Long Range Proving Ground in Cape Canaveral, Florida on July 1, 1953.
In 1968, the Aviation Division was created to build and operate the Metroport, a heliport located in Manhattan.
The Technical Services Division was formed in 1974 to handle space facility design and real-time computer applications. Consultant services were added later for airline maintenance, facility development, and airport planning.
Finally, in 1976, the Base Support (Services) Division was created to provide virtually all non-military functions for the U. S. Navy's West Coast Trident Sub Base at Bangor, Washington.
In 1989, Johnson Controls acquired Pan Am World Services and entered the facility management business.