Welcome to Gallery 2016!
In this gallery you'll find photos taken at 2016 events, including those taken by our photographer Ron Kuta and friends at the Milwaukee Luncheons, Reunion 2016 will also be added, and photos submitted by members.
Please don't hesitate to send in photos that you would like to share. They are a treasure worth sharing!
Use email to: jra4128@gmail.com
(Hint: Click on any of the images to see a larger view.)
Note: Click on the title to go to the gallery for our 2016 reunion.
Summer Luncheon
Golf Outing 2016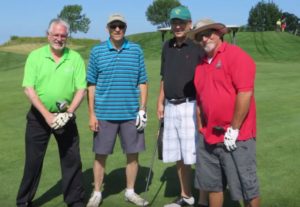 Spring Luncheon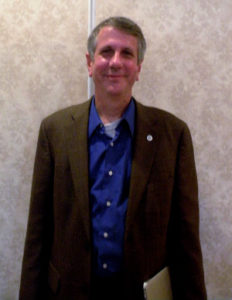 Hunger Task Force Event
Winter Luncheon Mke 2016