Founder Story: Globe-Union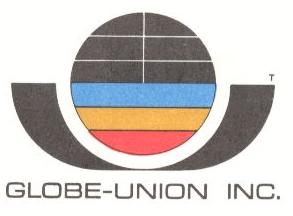 Founded by G. W. Youngs, D. Decker, and J. H. Gugler in 1911, the original business of the Globe Electric Company was lighting equipment for farm, street, and railway use.
As the lighting equipment business diminished in the early 1920's, the company switched its emphasis to the production of automobile batteries. Instrumental in the success of this new product line was C. O. Wanvig, part owner and treasurer of the company since 1920. Convinced that the future was in automobiles, it was Wanvig who began negotiating the first contract with Sears to provide batteries for their catalog business in 1924.
In 1925, when Globe management balked at expanding their battery manufacturing facilities to meet increased Sears demand, Wanvig personally fulfilled the contract by forming the Union Battery Company of Chicago. Later that year, upon the death of Globe president John Beggs, Wanvig was named to replace him.
The operations of Globe Electric and Union Battery were consolidated in 1929 to form the Globe-Union Manufacturing Company, which changed its name to Globe-Union, Inc. in 1936. The relationship that started between Sears and Union battery proved to be the bedrock upon which Globe-Union's automobile battery business was built – a relationship that continued through Globe-Union's merger into Johnson Controls in 1978, when Globe became a subsidiary of Johnson Controls.