Golf Outing 2016 Report
July 24, 2016
Johnson Controls Golf Outing … A good time had by all!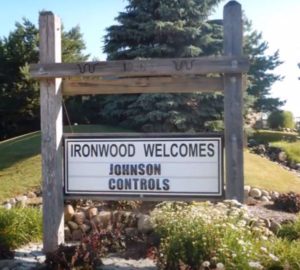 That's the report from Jim Pasterczyk, WSJ Society Program co-Chair. Jim is a regular participant in the annual golf outing and he really enjoyed this year's outing. See that smile on his face in the photo?
The Johnson Controls Golf outing was held at the Ironwood Golf Course in Sussex on July 16. This year the outing included employees and retirees from Corporate, Power Solutions and Building Efficiency. And, if you recall, this year, July 16 was a fantastic summer day for golf and friends.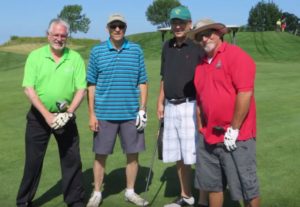 By the way, Ironwood created a photo collage of the day showing participants having a great time (That's the source for the photos here.)
It's posted to You Tube entitled "Johnson Controls Golf Outing 2016."
Our thanks to Megan Strock and the Johnson Controls Golf Committee for inviting retirees to this annual event.
Jude Anders
WSJSociety.com Editor