Summer Luncheon 2018
November 10, 2018
Summer … Time for Opera!
July 19, 2018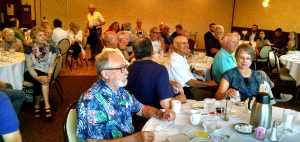 We had music at the Summer Luncheon! Puccini at Alioto's Restaurant that seems to fit doesn't it?
The billing for our speaker was stated as: John Stumpf, Education and Community Engagement Manager who would …
"… provide an overview of the upcoming season, as well as information on Colectivo at the Lake and the Opera Insights and Talk Opera program offered at various community venues throughout the year. We may also be treated to an Aria or two performed by Florentine Artists."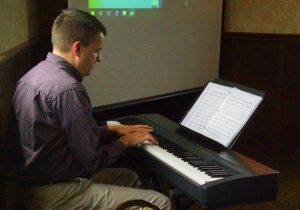 Well, John did that very well. Then he introduced the artists and they began to sing.
It was great!
The Florentine Opera Company is the 6th oldest fully professional performing arts organization in the United States. They know how to entertain. Everyone present enjoyed the performance. Thanks to John and all of the artists.
You might want to check out their program and get in on a performance or two. The Florentine is one of those organizations that makes the quality of life in Milwaukee something special.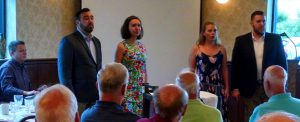 Maybe I should change that title to
"Any … Time for Opera"!
Our Program Committee – Janice Peters and Jim Pasterczyk did it again, a hit, maybe a bit understated in the billing. They clearly over performed in the delivery. Our thanks to Jim and Janice.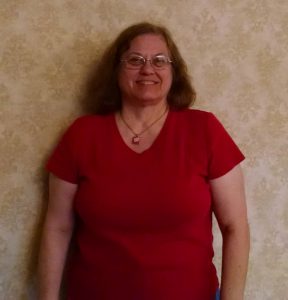 In addition to that we welcomed Susan Hyzer, first-time luncheon participant. It was good to see Susan again. Hope you enjoyed the event Susan and return for many more.
Submitted by
Jude Anders, Editor