How about some resources?
Update: January 6,  2020
The Resources page currently supports only those company resources related to benefits and the contacts for the WSJ Society. The extended lists are no longer available.
This is a busy time of the year for me, and I love it!
(Paula does our taxes, so that's not it.)
One of my winter-time activities is mentoring start-ups. For several years I've been involved with the New Ventures Business Plan Competition at UWM/ Lubar School of business. This year I also mentored teams with WERCBench Labs, a program offered by the Midwest Energy Research Consortium.
I really enjoy working with the start-up teams — so much energy, creativity, and just good people. I can share what I learned in my career. And, I do prepare each year, staying current on business and technology … study new techniques for business development. Beside my family time, this is always a highlight of the year for me.
Each of us has something. That's it for me.
Interested in checking out some options? Check out the Resources page. You might find something of interest.
The idea behind the page is for members to share resources they've found of value … maybe someone else has been looking for just that kind of help.
Start a business, volunteer, learn something new … the resources list is intended for all of life's phases. In-career or retired … mentoring your children or grandchildren … taking care of elderly parents … you may have done it. What resources have you found that really helped? You can share them here.
Oh, and that someone else may be anyone who finds us. The Resource page is located in the public section of the website … no login required. Think of it as an opportunity to share what you've found of value with anyone in need.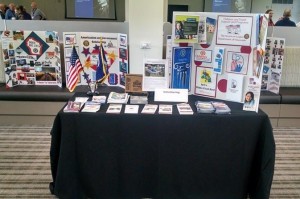 People do find us. From time to time I get suggestions for the site from others who have compiled a list of their own … not members, just people who find sharing resources with others a good thing to do. I've expanded our list to include some of those suggestions … they're good.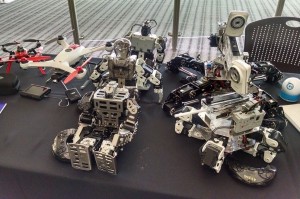 The page has resource lists on topics like Health & Well-being, Fitness, Financial Planning, Volunteering, Career Planning, Lifelong Learning Crafts & Hobbies, Travel, and Entertainment.
The page also includes a link to Company Resources.
Please let me know what you think of the page. Do you have suggestions?
Also, if you would like to help with this – please let me know. It's a small thing, but it may make a big difference for someone.
Thanks, for sharing your resources,
Jude Anders, Editor WSJSociety.com
(email: jra4128@gmail.com, Ph: 414.351.1229)